Medicare for All – Act of 2022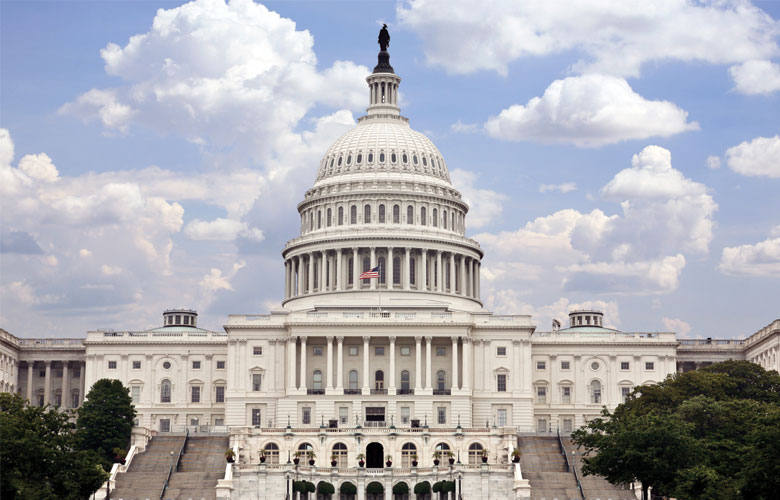 Last week, US Senator Bernie Sanders introduced his Medicare for All Act of 2022 in the senate. Fourteen other senators are cosponsoring the bill, which would establish a federally administered national health insurance program guaranteeing health care to all people in the United States. The bill would be implemented over a 4-year period. Dental care, vision care, and hearing aids would be covered under the program. This insurance program also would include no out-of-pocket expenses, insurance premiums, deductibles, or co-payments.
Senator Sanders has released a fact sheet highlighting the need for this legislation and describing some aspects of the transition to the Medicare for All program. In his fact sheet, he states that in the first year of the program, benefits to older people would be expanded to include dental care, vision coverage, and hearing aids, and the eligibility age for Medicare would be lowered to 55 years, while all children under the age of 18 would also receive coverage. In the second year, the eligibility age would be lowered to 45 years, and in the third year to age 35 years. By the fourth year, people of all age groups in the United States would be covered under the program.
Continue reading here.