Rep. Nanette Barragán (CA) Introduces Bill to Include Dental Benefits in Medicare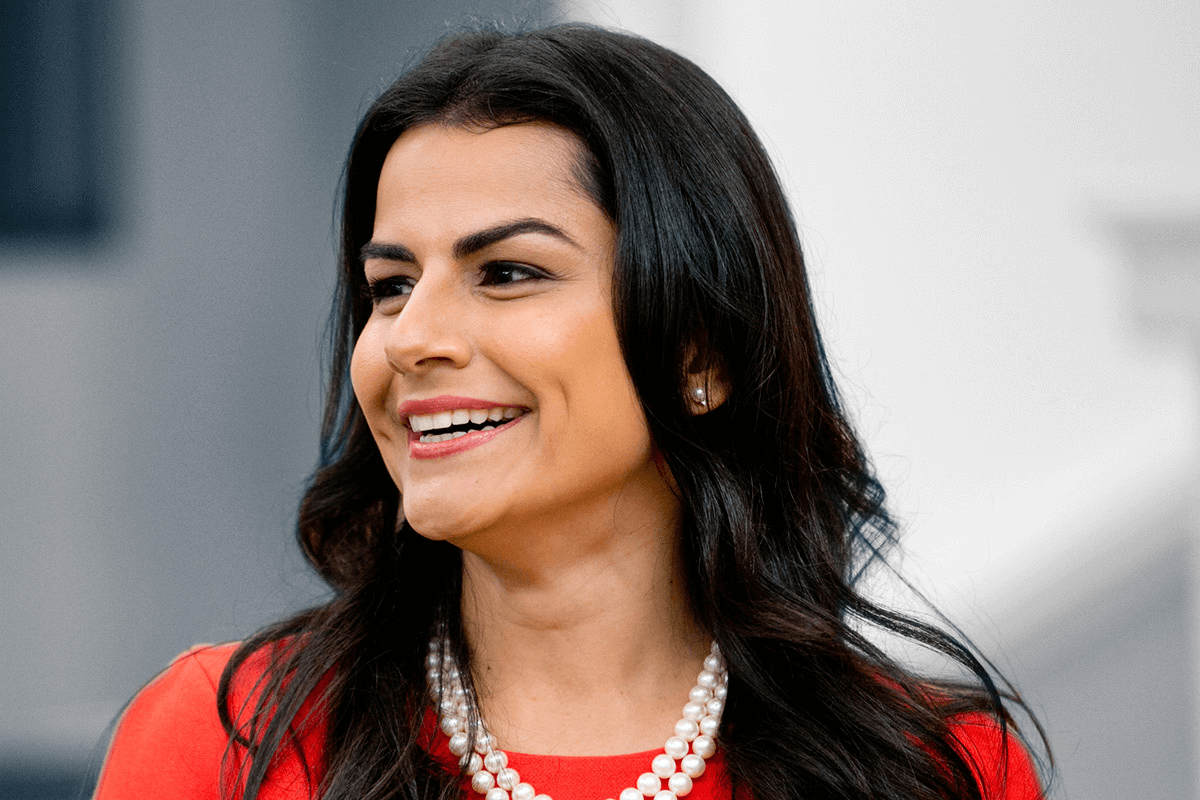 In May, Rep. Barragán introduced the Medicare Dental Benefit Act of 2019, H.R. 2951, a bill that would repeal the exclusion of dental care on Medicare Part B coverage and provides necessary oral care services to those who need it most – older Americans.  The legislation is a companion bill of S.22, introduced by Senator Cardin in January.
Santa Fe Group joined other organizations to support the bill, including Families USA, American Association of Public Heath Dentistry, American Dental Hygienists' Association, Center for Medicare Advocacy, Children's Dental Health Project, Community Catalyst, Justice in Aging, and the National Dental Association.
Tags
medicare
oral-health
oral-healthcare