Sen. Cardin (D-MD) Seeks to Add Dental Benefits in Medicare Part B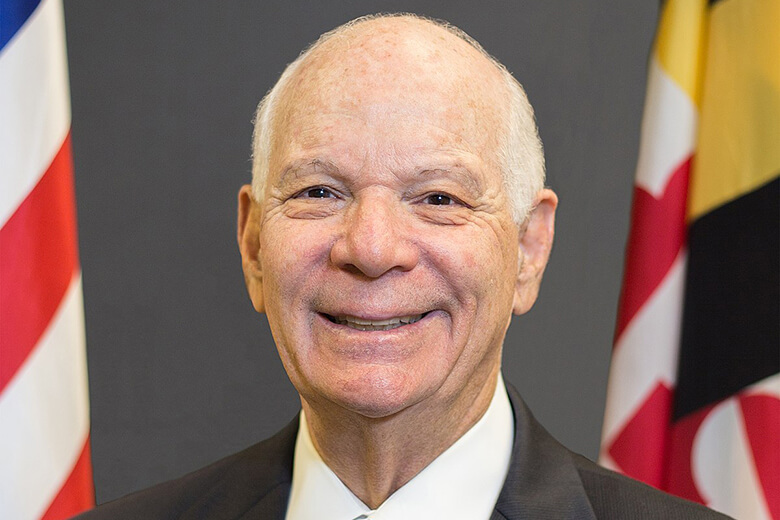 U.S. Senator Ben Cardin (D-Md.), a member of the Senate Finance Health Care Subcommittee, has introduced legislation (S.22) that creates a dental benefit under Medicare Part B. Currently, Medicare does not pay for routine oral health care like checkups, cleanings and x-rays, restorative procedures, or dentures. Such care could help lower incidents of tooth loss and gum disease in older Americans.
In September 2016, Santa Fe Group convened convened 150 leaders and advocates in Washington, DC to review evidence about the need for coverage and to determine what the benefits package would look like.