SFG Submits Letter to CMS in Support of Medically Necessary Dental Coverage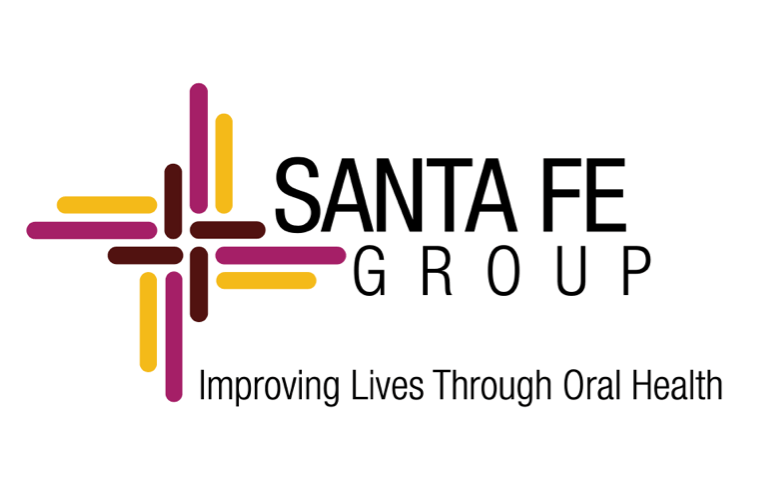 The Santa Fe Group drafted a letter to the Centers for Medicare and Medicaid Services in response to their request for information/comments on Medicare Parts A and B Payment for medically necessary dental care in the proposed rule on Medicare and Medicaid Programs: CY2023 Payment Policies. The letter reviews and proposes expanded coverage in circumstances where dental services are "inextricably linked to the clinical success of an otherwise covered medical service" in hopes that this will improve population health and health equity in America.
The SFG extends its thanks to the authors of the document for their dedication and inspired efforts in crafting a comprehensive demonstration of the evidence supporting an expansion of dental benefits and invites all colleagues and collaborators to review the letter and address their own letters to CMS in support of the SFG document prior to September 1, 2022, to ensure receipt and consideration by the CMS.
Please click here to download the SFG letter and thank you in advance for adding your voices to this critical issue in healthcare coverage.