Santa Fe Group Appoints Assistant Surgeon General Dr. Timothy L. Ricks as Senior Scholar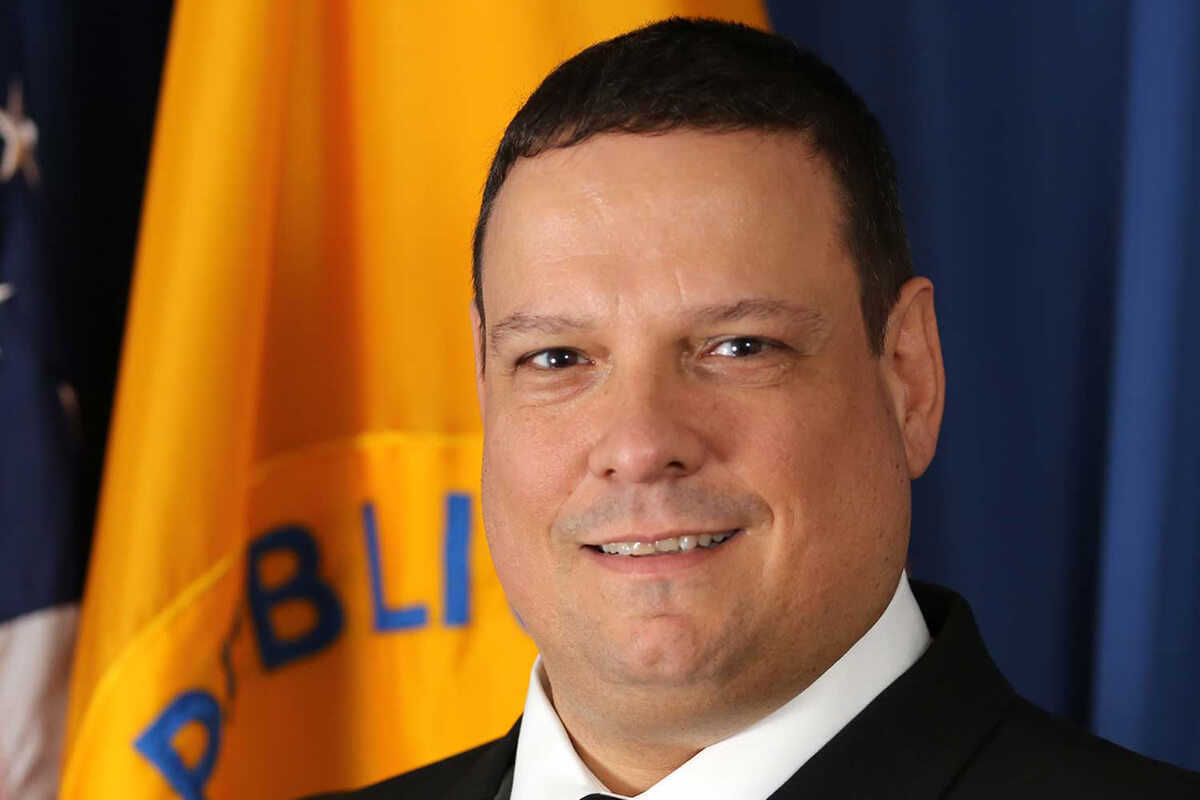 NEW YORK, N.Y., June 15, 2020 — The Santa Fe Group (SFG), a not-for-profit, action-oriented think tank with a passion for improving lives through oral health, announced today the appointment of Assistant Surgeon General, Rear Admiral Timothy L. Ricks, D.M.D., M.P.H., F.I.C.D., as Senior Scholar.
In his current role, Rear Admiral Ricks oversees the development of the second-ever Surgeon General's Report on Oral Health. As the Chief Dental Officer of the U.S Public Health Service (USPHS), he serves concurrently in numerous national roles within the Indian Health Service (IHS). Prior to his more than 20-year service to the USPHS, Dr. Ricks was an associate dentist and military police officer in the Army National Guard. He has received numerous awards for his work serving in leadership capacities for the USPHS while directing multiple national initiatives. 
Said Santa Fe Group President Steven W. Kess: "Dr. Ricks has a strong passion for the public good which clearly reflects the Santa Fe Group mission. Further, as our newest Senior Scholar with tremendous national impact, he is uniquely qualified to play a major role in our initiatives as they relate to both the COVID-19 pandemic and the expansion of access to dental care for America's seniors. We are thrilled to have him join us as we continue to improve oral health, leading to better overall health for all Americans."
"I am excited to join a wonderful nonprofit organization like the Santa Fe Group that cares so deeply about the health of all Americans," said Dr. Ricks.  "My job is to impress upon people the benefits of oral health and the impact of oral health on overall health, and for over 20 years the Santa Fe Group has embraced this charge. I look forward to seeing what we can accomplish together, as we shine a brighter light on the critical importance of good oral health." 
 About the Santa Fe Group 
The Santa Fe Group is a 501(c) (3), action-oriented think tank with a passion to improve lives through oral health. Since its inception 25 years ago, the Santa Fe Group has been instrumental as a neutral convener, communicator, connector and catalyst to move the needle on critical issues such as oral cancer, dental education reform, children's oral health, improved primary care access, the importance of linking medical and dental health systems, and most recently, expanding oral healthcare for our nation's seniors. To learn more, please visit: https://santafegroup.org/ & @SantaFeGroupOrg.
Media Contact: Victoria Rodriguez Minowitz, 516.532.3363, Victoria@victoriaRMconsulting.com 
Tags
santafegroup
senior-scholar