The National Interprofessional Initiative for Oral Health Becomes 2020 Gies Innovation Awardee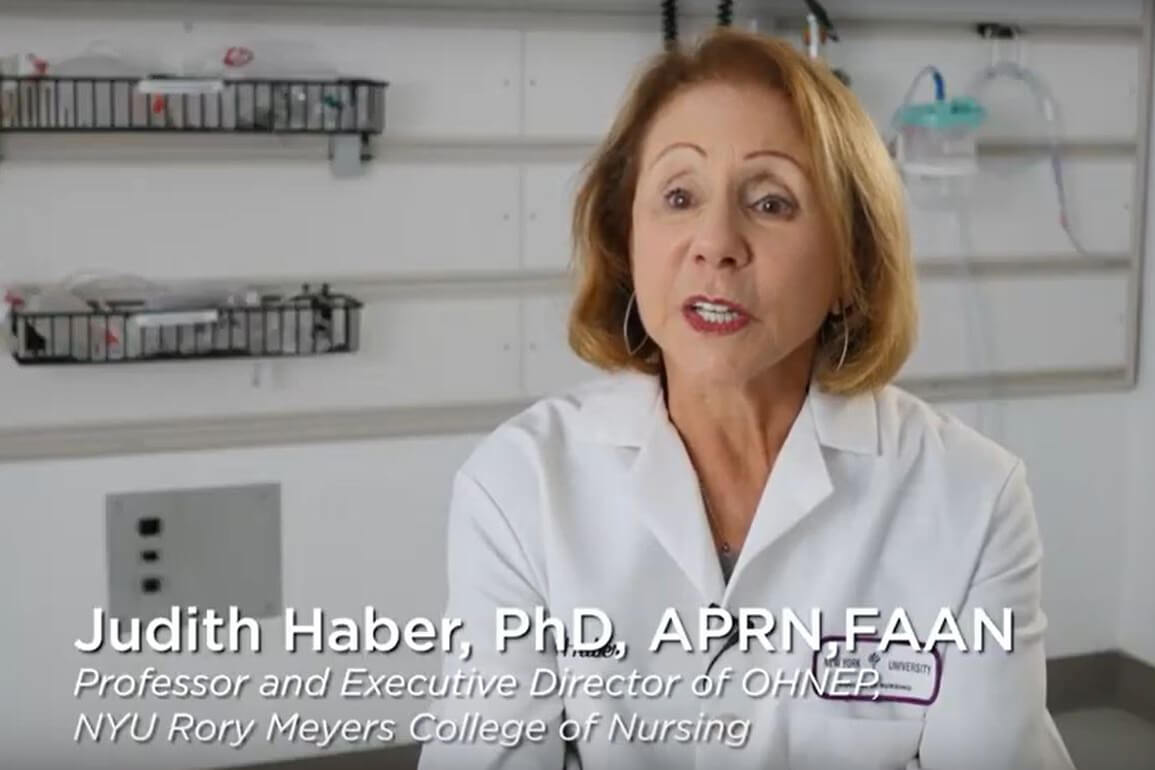 Santa Fe Group Senior Scholar Dr. Judith Haber congratulates the National Interprofessional Initiative for Oral Health [NIIOH] for becoming a Gies Innovation Awardee. Dr. Haber's program, Oral Health Nursing Education and Practice (OHNEP) is a core partner of the NIIOH, as is the Santa Fe Group 2019 Salon, Comprehensive Health Without Oral Health: The Medicare Paradox, which benefitted from NIOH's robust participation.
The William J. Gies Awards for Vision, Innovation and Achievement, named for dental education pioneer William J. Gies, PhD, is a prestigious recognition by the American Dental Education Association to honor the efforts of individuals, institutions and organizations to meaningfully advance oral health and dental education. This award shines a bright spotlight on the critical importance of interprofessional support for our common mission to elevate the impact of our nation's oral health."
The NIIOH is a systems change initiative that supports primary care clinicians to incorporate oral health into academic program accreditation, professional licensing, provider reimbursement, continuing education, and other undertakings that use oral health content as a vehicle for teaching interprofessional competencies. Dr. Haber leads its Steering Committee.
https://www.adea.org/adeagiesfoundation/Honorees/
http://www.niioh.org/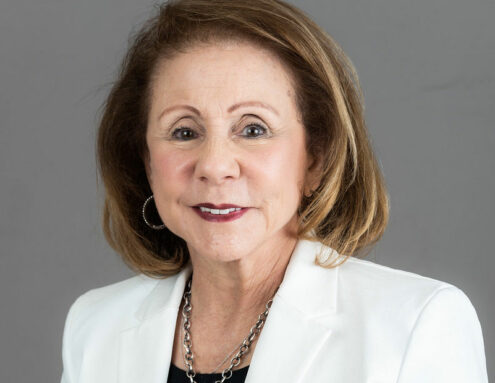 Tags
judith-haber
william-j-gies-awards