Congratulations to Dr. Niessen and Kansas City University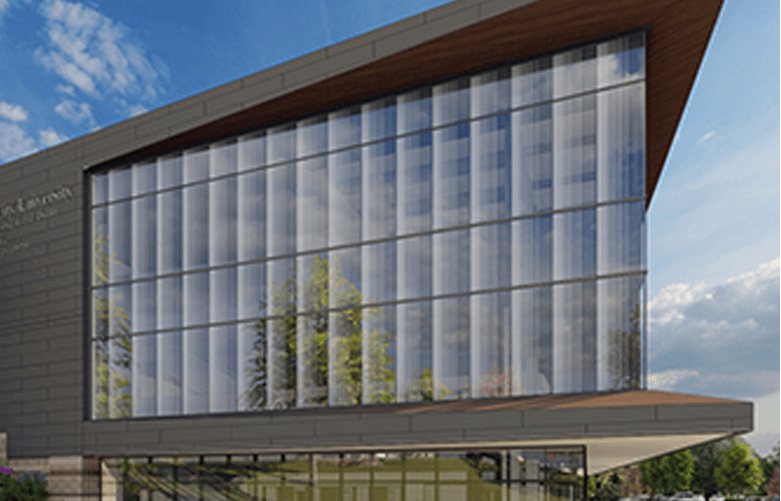 On March 1, Kansas City University's (KCU) College of Dental Medicine (CDM) announced that it has received initial accreditation status from the Commission on Dental Accreditation (CODA). With initial accreditation granted, the College of Dental Medicine is approved to accept applications for its first dental school class, to start in July 2023.
KCU's College of Dental Medicine will help fill a serious health care gap in the four-state region of Missouri, Kansas, Arkansas, and Oklahoma. All counties within a 100-mile radius of the school's Joplin campus qualify as a Dental Health Professional Shortage Area (DHPSA) by the U.S. Health Resources and Services Administration (HRSA).
We congratulate Kansas City University and Linda C. Niessen, DMD, MPH, MPP, founding dean of the College of Dental Medicine, who has played a pivotal role in the development of the dental school and, with the teamwork of outstanding faculty and staff, in bringing the college's objectives to fruition. With its community-based curriculum, the KCU College of Dental Medicine is poised to involve and engage regional health systems, community health centers, and local dentists. Dr. Niessen's efforts and those of KCU will ultimately be instrumental in helping improve oral health across the communities of the four-state region.
For full details on this exceptional achievement, please see the full press release here.