Medicare Considers Expanding Dental Benefits for Certain Medical Conditions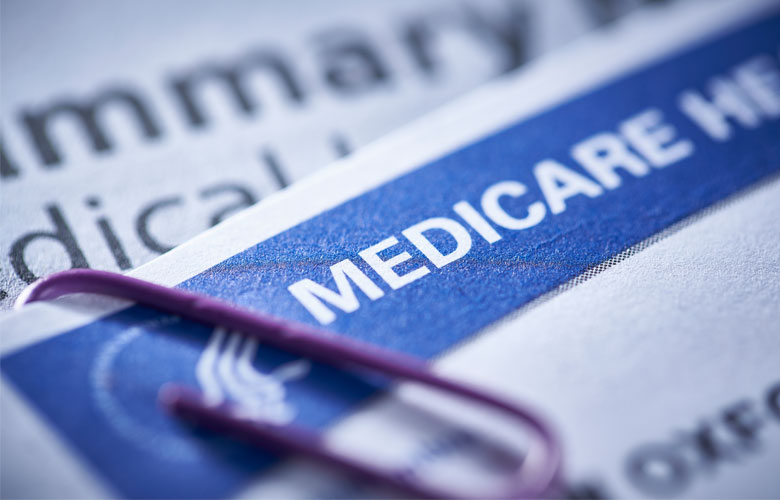 In an article posted on CNN's website on October 10, 2022, Susan Jaffe, contributing writer of Kaiser Health News and Washington Correspondent for The Lancet, discusses proposed changes in Medicare rules to expand dental benefits for certain medical conditions.
As Ms. Jaffe points out, these proposed changes in Medicare rules could soon pave the way for a significant expansion in Medicare-covered dental services, although they continue to fall short of the comprehensive benefits that many Democratic lawmakers have advocated.
The Centers for Medicare & Medicaid Services (CMS) is considering extending coverage to dental services that are "inextricably linked" to the success of other covered medical procedures, Dr. Meena Seshamani, a CMS deputy administrator and the director of the Center for Medicare, said in a statement. If the proposal is finalized, Medicare Advantage plans would be required to expand coverage as well, and Medicare supplemental or Medigap policies would need to pay for the patient's share of the cost, Dr. Seshamani noted.
Officials say the potential changes come after the CMS received criticism that the current definition of medically necessary dental care is too "restrictive, which may contribute to inequitable distribution of dental services for Medicare beneficiaries," according to the proposal.
Ms. Jaffe notes that leading dental care, patients, and seniors' advocacy organizations, along with congressional Democrats, largely support the proposal, and a link to the Consortium for Medically Necessary Oral Health Coverage letter as posted on the Santa Fe Group website is provided in the article.
Read the full article here.