Expanding Access to Primary Care: New Oral Health Workforce Models
OralHealthAccess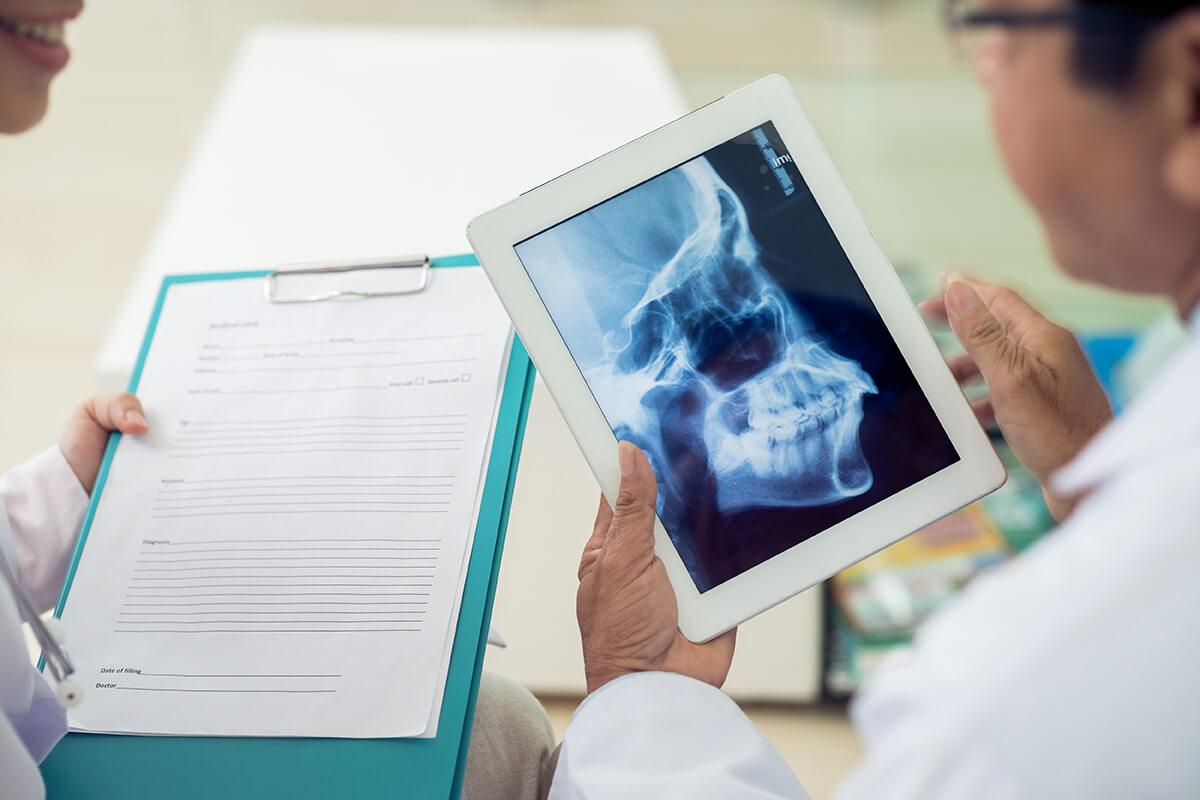 1st Annual Meskin Symposium
Symposium series in honor of Santa Fe Group Founder Lawrence Meskin.
The Santa Fe Group partnered with Robert F. Wagner Graduate School of Public Service, New York Academy of Medicine, and the Center for Health Professionals to convene a conference on June 4-5, 2008 in New York City.
The symposium explored ways to expand access to oral health care in America and develop priority recommendations toward that end. Invited experts set the stage for discussions of alternative workforce models by providing a perspective on the state of the healthcare workforce worldwide and presenting evidence for the need for a paradigm shift in America's healthcare policies and practices.