Preventing Childhood Obesity
ChildhoodObesity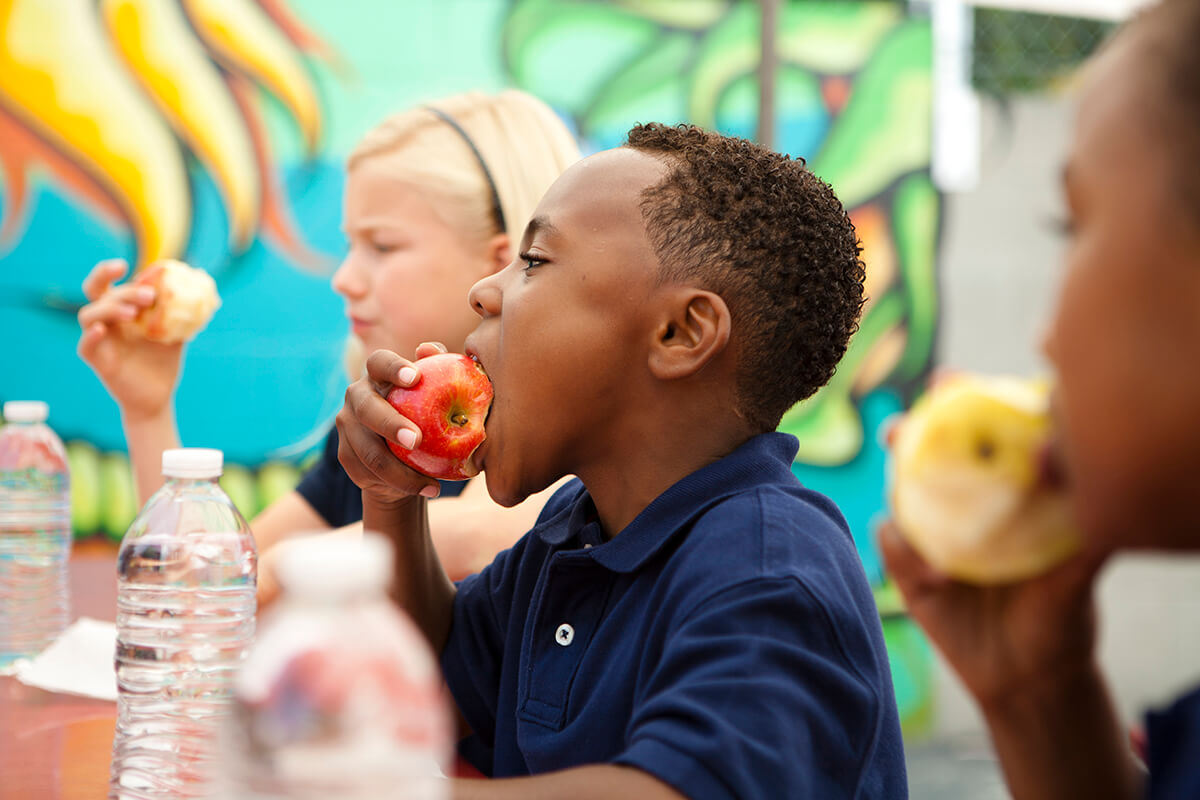 On November 3–4, 2016 at Georgetown University Conference Center, Washington, DC, the Santa Fe Group was proud to act as a collaboration partner with Healthy Futures for Engaging the Oral Health Community in Childhood Obesity Prevention National Conference. This two-day special event served as an important step to involve the oral health community in contributing to the prevention of childhood obesity. The conference was designed to engage a broad cross-section of oral health professionals and other health professionals, representatives from oral-health-related organizations, and experts in childhood-obesity prevention.
The increasing numbers of children who are obese has led federal policymakers to rank childhood obesity as a critical health threat. Multiple approaches are necessary to address the challenge of childhood obesity, and health professionals of all types have roles to play. The role of oral health professionals is an important one because of the relationship between oral health and overall health.
The conference agenda included an overview of relevant scientific literature and identification of evidence-based recommendations and strategies that could be employed by oral health professionals and organizations; findings from national surveys of dentists and dental hygienists about their knowledge, skills, and attitudes related to childhood obesity; and structured sessions for attendees to inform childhood-obesity-prevention strategies. The participation of key leaders and organizations in the national conference was critical to informing future directions.