The Need for Reform in Dental Education
DentalEdReform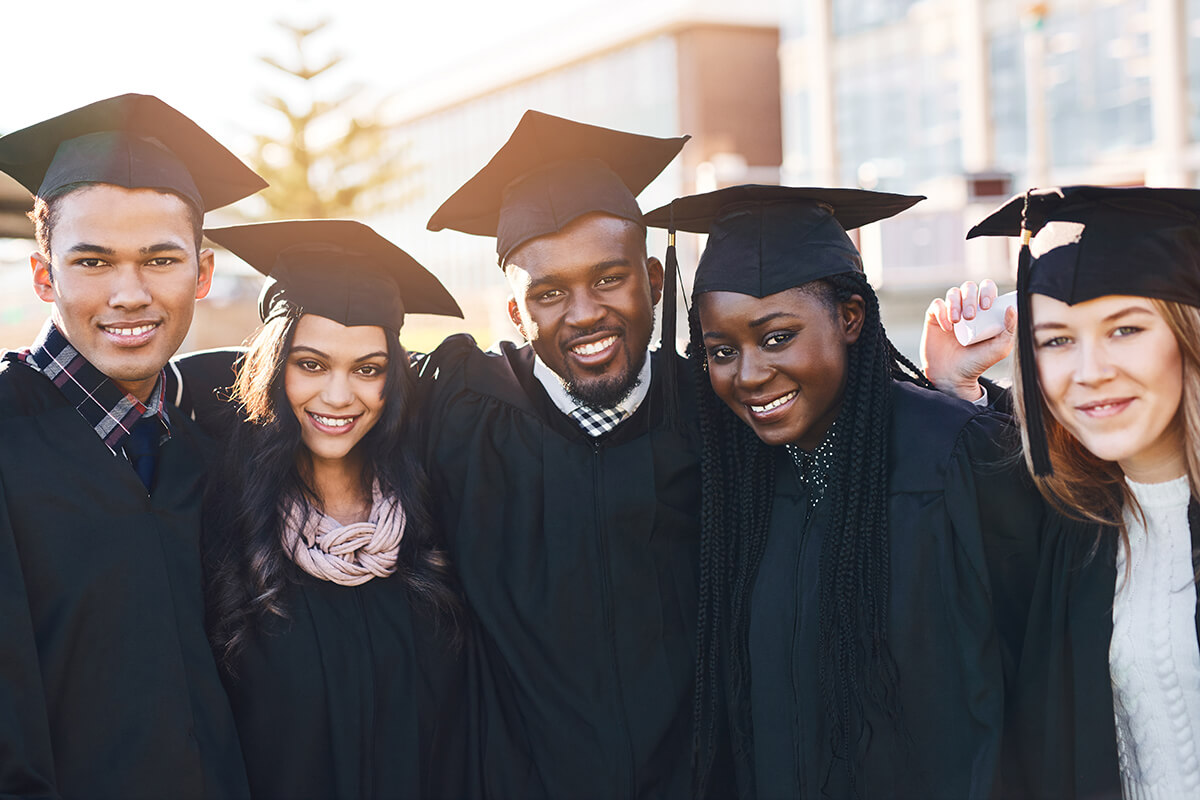 In August 2004, the Santa Fe Group convened a conference in San Francisco to explore what is widely perceived to be a crisis in American dental education and to plan strategies for transforming the system which trains the nation's oral health care professionals. The ultimate objective is to stimulate reflective thought and action on the part of dental educators and others to produce oral health professionals better equipped to deal with the health care realities they will face in the future.
Contemporary dental education remains rooted in training models developed nearly a century ago. Dental schools, in particular, struggle with curricula, enrollment practices, and faculty resources which are often poorly suited to deal with the needs of our rapidly changing society. Such factors as immigration, aging and associated chronic diseases, increasing disparity in health and access to care, and myriad others present significant challenges to dentistry today. At the same time, scientific advances in such fields as genomics, proteomics, pharmacotherapy, and systems biology are redefining the way disease is perceived, diagnosed, and treated. "How best to respond to these demands?" is the question facing dental educators today.
To begin exploration of that question, the Santa Fe Group invited more than 50 leaders from the academic, corporate, governmental, professional, and funding communities. Nine external sponsors joined Santa Fe Group in supporting the conference, including Brasseler USA, Colgate, Delta Dental Plan of Massachusetts, the Dental Trade Alliance, DENTSPLY, International, GC America, Henry Schein, Inc., Patterson Dental, and Procter and Gamble. Working from the generally acknowledged premise that dental education must be transformed, participants joined in nearly two days of focused discussion to develop a series of short and long-term strategic actions which could significantly alter the course of dental education.