Expanding Oral Healthcare for America's Seniors
SeniorOralHealth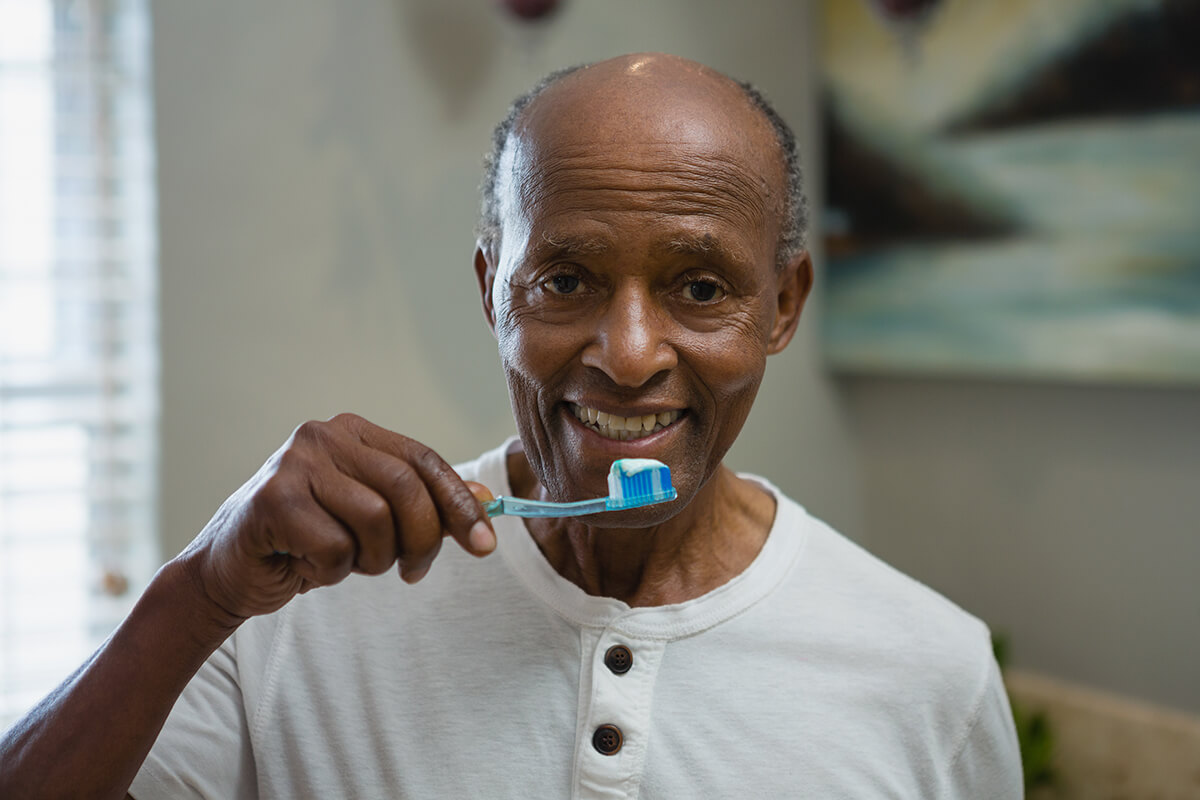 On September 29-30, 2016, the Santa Fe Group convened a Salon titled Expanding Oral Healthcare for America's Seniors. Attendees reviewed evidence about the need for dental coverage for seniors and discussed what a Medicare benefits package could entail. The rationale, costs, and benefits of improved oral healthcare access for seniors made a compelling case for expanding Medicare to include dental benefits.
2016 SFG Salon Agenda & Links to Presentations
Perspectives From National Leaders
National oral health leaders and advocates speak about the current and future policy, practice and funding opportunities to expand Medicare benefits to include oral health care for America's seniors.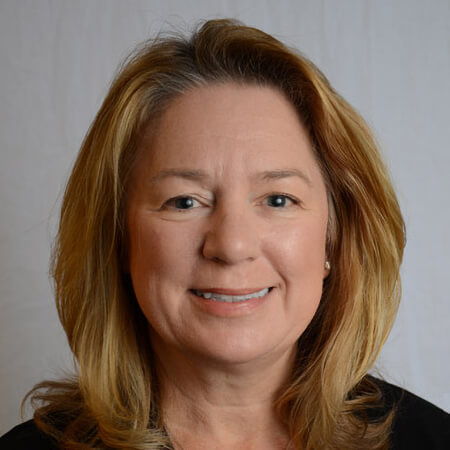 Teresa A. Dolan
Vice President and Chief Clinical Officer
Dentsply Sirona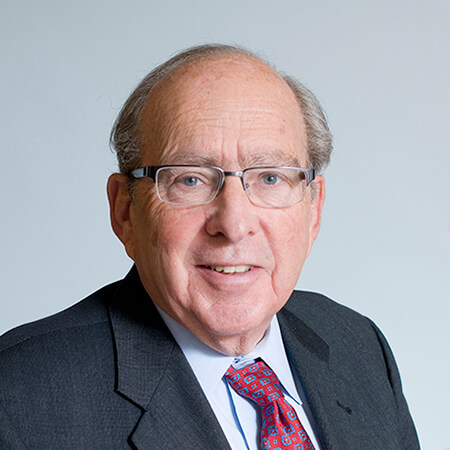 R. Bruce Donoff
Dean
Harvard School of Dental Medicine
Mary Foley
Executive Director
Medicaid Medicare CHIP Dental Services Association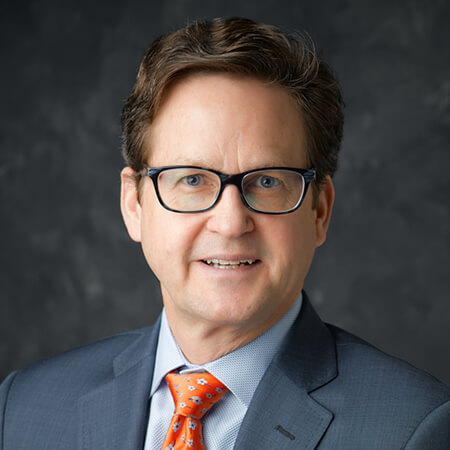 Christopher Fox
Executive Director
American Association for Dental Research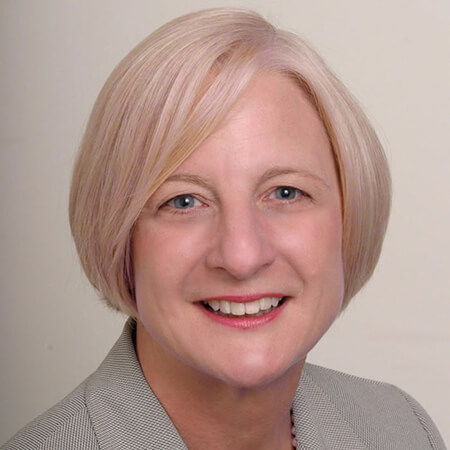 Joan Gluch
Associate Dean for Academic Policies
Penn School of Dental Medicine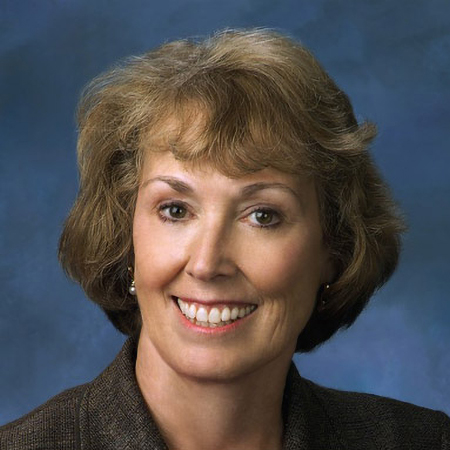 Linda Niessen
Dean & Professor
NSU College Of Dental Medicine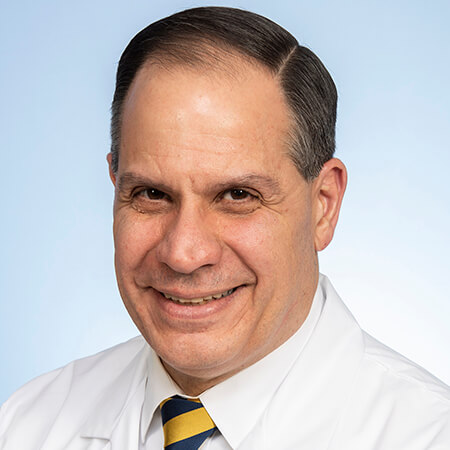 Fotinos Panagakos
Vice President of Scientific and Clinical Affairs
Geistlich Pharma North America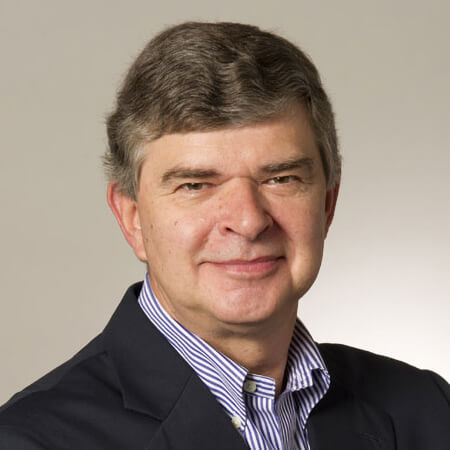 Gary Price
Executive Director
Dental Trade Alliance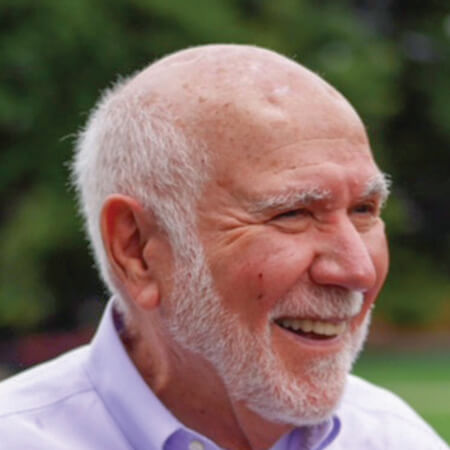 Harold Slavkin
Founding Member
The Santa Fe Group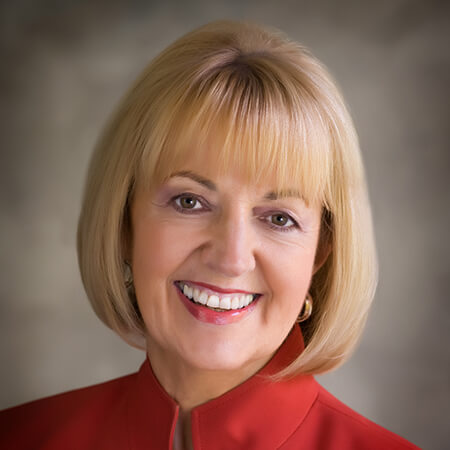 Beth Truett
Executive Director
Oral Health America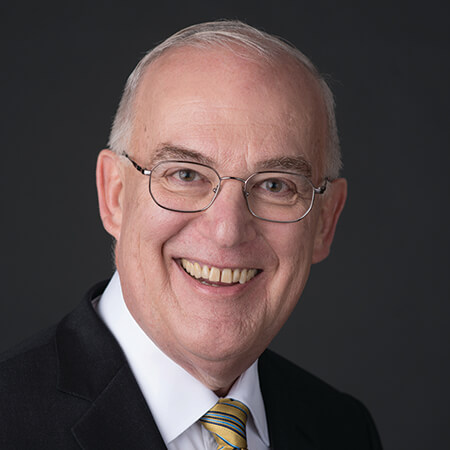 Richard Valachovic
Executive Director
American Dental Education Association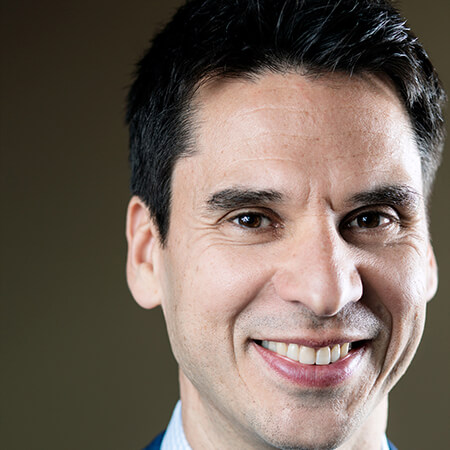 Marko Vujicic
Chief Economist
Health Policy Institute, American Dental Association
Reactions From Salon Attendees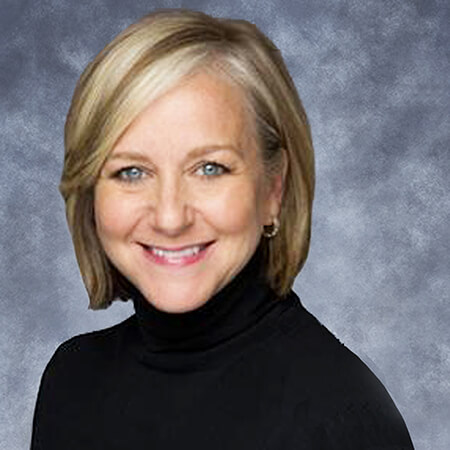 Ann Battrell
CEO
American Dental Hygienists' Association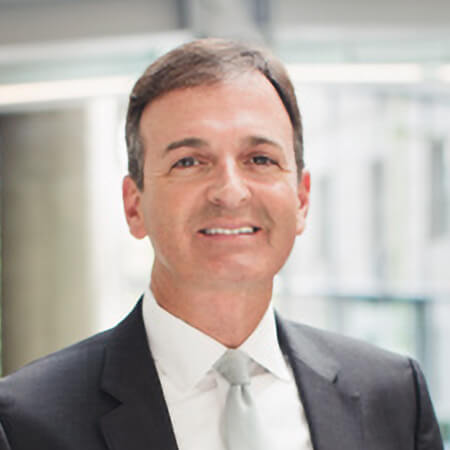 Eric Berger
Principal
Liberty Partners Group
Marcia Brand
Executive Director
National Interprofessional Initiative on Oral Health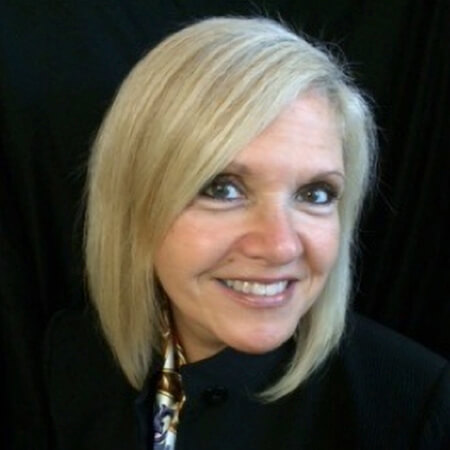 Mary Lee Conicella
Chief Dental Officer
Aetna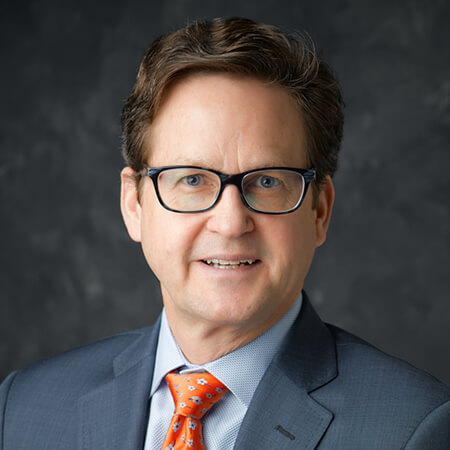 Christopher Fox
Executive Director
American Association of Dental Research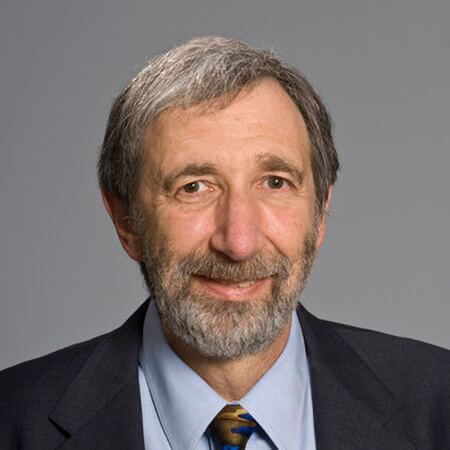 Paul Glassman
Director Advanced General Dentistry Program
University of the Pacific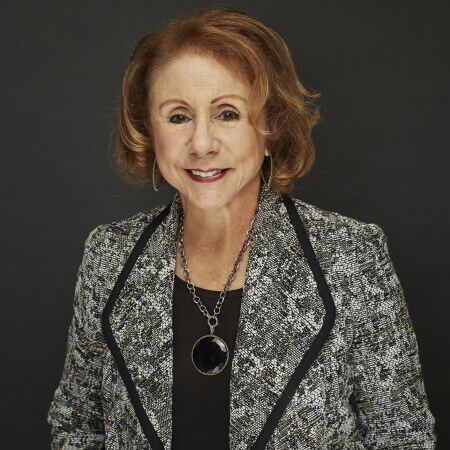 Judith Haber
Ursela Springer Leadership Professor
NYU College of Nursing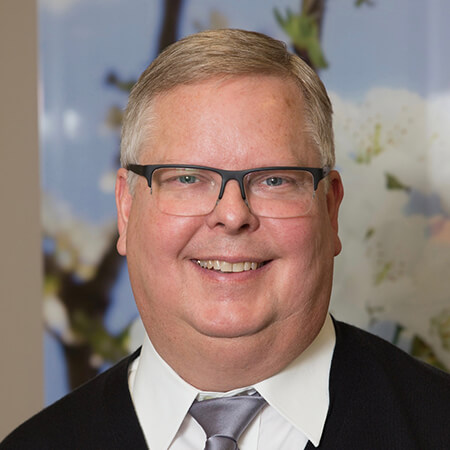 Michael Helgenson
CEO
Apple Tree Dental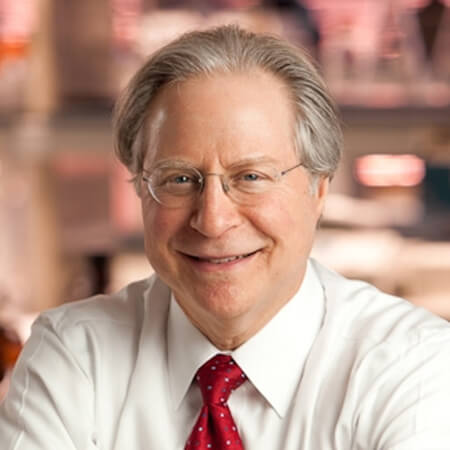 Kenneth S. Kornman
Co-Founder, President, CSO & Secretary
Interleukin Genetics, Inc.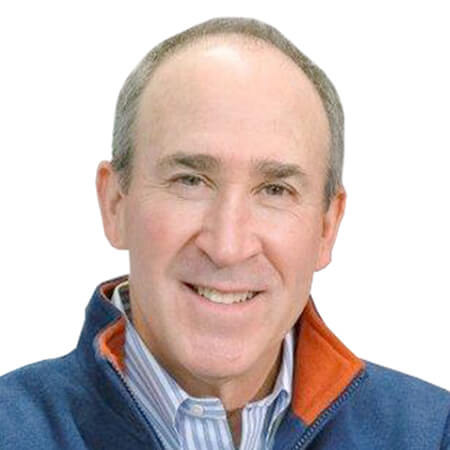 Ira Lamster
Dean Emeritus
Columbia University College of Dental Medicine
David A. Lipschutz
Managing Attorney
Center for Medicare Advocacy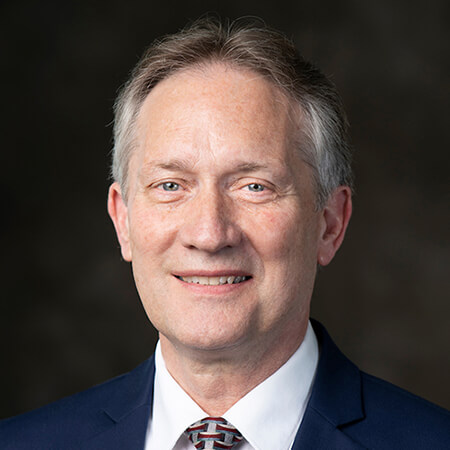 Mark Nehring
Chair, Department of Public Health and Community Service
Tufts University School of Dental Medicine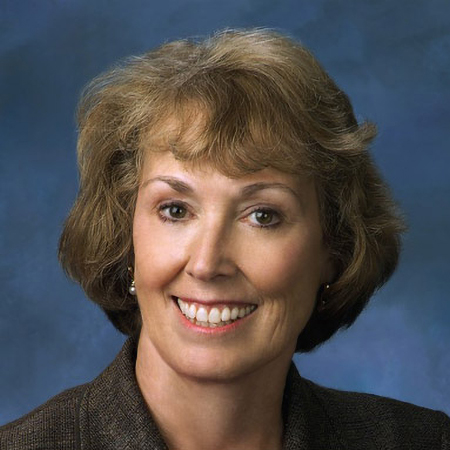 Linda Niessen
Dean & Professor
NSU College Of Dental Medicine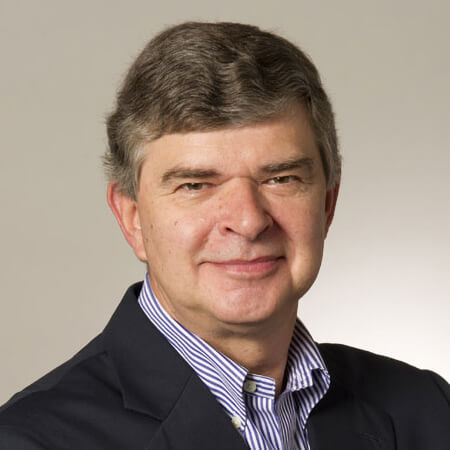 Gary Price
Executive Director
Dental Trade Alliance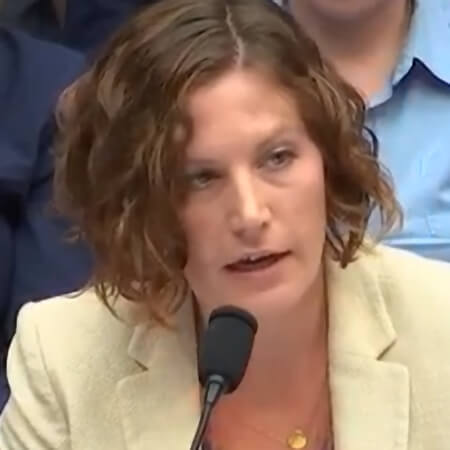 Stacy Sanders
Policy Director
Medicare Rights Center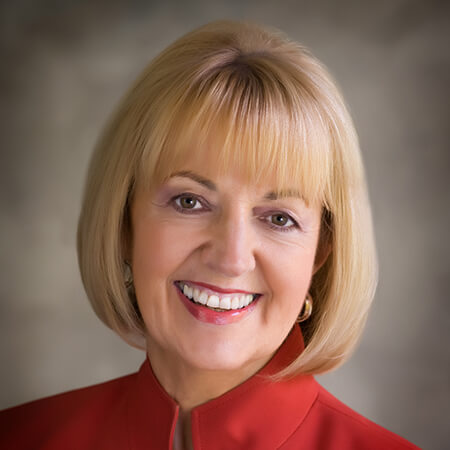 Beth Truett
Executive Director
Oral Health America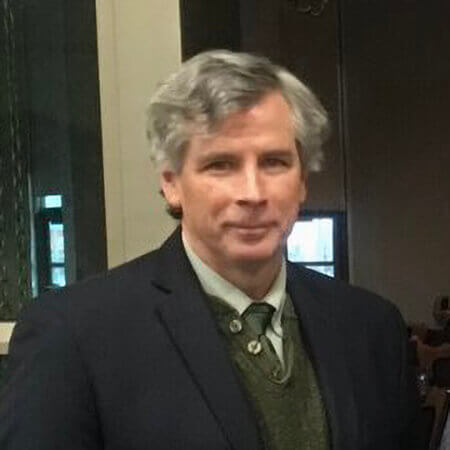 Patrick Willard
Senior Director of State and National Strategic Partnerships
Families USA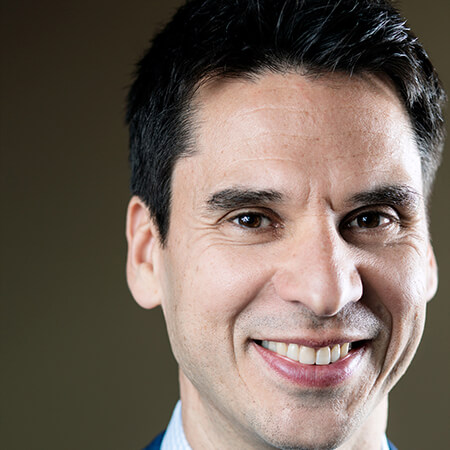 Marko Vujicic
Chief Economist, Health Policy Institute
American Dental Association