The Role of Family & Community in Children's Oral Health
ChildOralHealth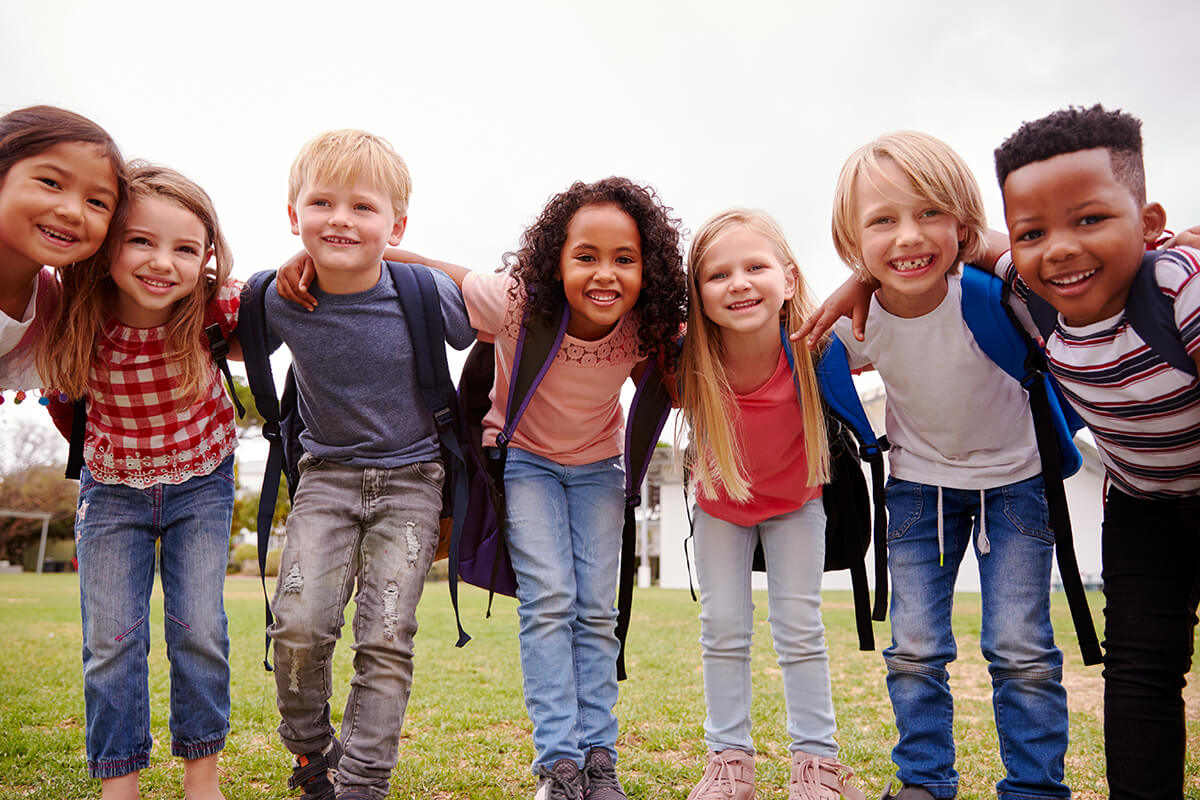 In June 2006, the Santa Fe Group convened The Life of a Child: The Role of Family and Community in Children's Oral Health in Los Angeles, California hosted by the University of Southern California School of Dentistry. Supported by an avid group of professional organizations and businesses, this conference was designed to widen the lens on children's health disparities by engaging the broader range of biological, environmental, social and cultural determinants impacting children's health and well-being, including their oral health.
The conference provided a scientific framework for children's oral and general health that recognizes their direct relationship to the family and community environments, and to consider models for health promotion that build on community assets and social capital. The interdisciplinary audience was also invited to participate in experiential learning at community sites that exposed them directly to factors contributing to health disparities. Children's health outcomes result from the complex interaction of biologic determinants with sociocultural, family and community variables. Dental professional efforts to reduce oral health disparities often focus on improving access to dental care. However, this strategy alone cannot eliminate health disparities. Rising rates of early childhood caries create an urgent need to study family and community factors in oral health.
Key conference themes and insights included: 1) children's needs and societal priorities; 2) the science of child health determinants; 3) the rapidly changing demographics of the U.S.; and 4) the importance of communities that support children and families. To eliminate children's oral health disparities we must change paradigms to promote health, integrate oral health into other health and social programs, and empower communities. Oral health advocates have a key role in ensuring oral health is integrated into policy for children. Dental schools have a leadership role to play in expanding community partnerships and providing education in health determinants.
The conference proceedings are available in the Journal of Dental Research.